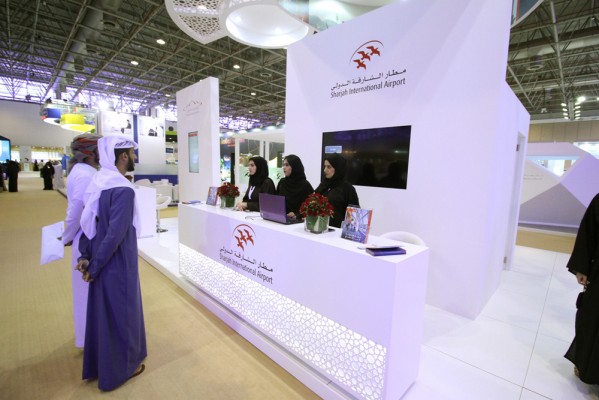 Would you like to work for a leading international airport? Sharjah Airport is a friendly and welcoming place to work- and offers every employee a challenging, rewarding and enjoyable career.
We offer a range of exciting job opportunities and training programmes at Sharjah Airport
Emiratization
We are committed in developing and hiring talented UAE nationals to undertake an array of roles that will raise the performance of the airport.
Female Empowerment
Females in Sharjah Airport are given the same opportunities for career progression as their male peers. They constitute around 504% of number of manpower, as we strive to build a culture of equality and empowerment where Women are given the space to grow personally and professionally.
How to apply
UAE Nationals
We recruit UAE nationals in cooperation with Sharjah Human Resources Department
To apply, please visit Sharjah Human Resources Department website.
Non UAE Nationals
To apply, please send your CV to careers@sharjahairport.ae
Kindly include your field of expertise in the email subject.
Training
To apply for an internship at Sharjah Airport, please email your CV and a letter of application to training@sharjahairport.ae
Disclaimer
Sharjah Airport has no responsibility for any action you take in connection with a scam or fake recruitment campaigns, they are not connected in any way with Sharjah Airport.