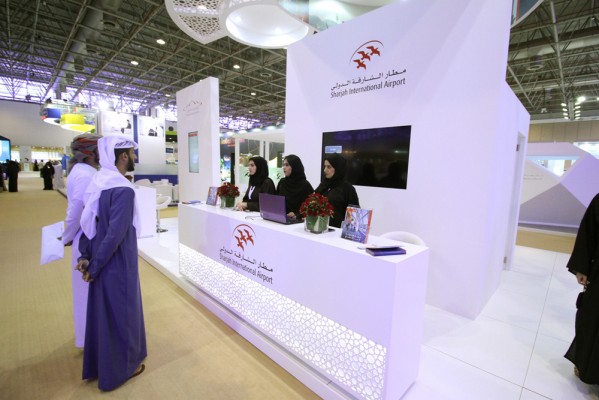 Would you like to work for a leading international airport? Sharjah Airport is constantly announcing new and exciting positions – from ground crew and engineers to operations managers, airport security and much more.
Sharjah Airport has a team of dedicated, experienced and long-serving employees who work across a wide variety of sectors. Our success and growth depend on the expertise of professionals from various backgrounds.
Sharjah Airport is a friendly and welcoming place to work – and offers every employee a challenging, rewarding and enjoyable career.
We offer a range of exciting job opportunities and training programmes at Sharjah Airport. For more information, please see below.
UAE Nationals
To view our list of career opportunities or to apply for an advertised position, please click here to visit the Sharjah Airport HR site.
Non UAE Nationals
To apply for an advertised position or enquire about career opportunities, please send your CV to careers@sharjahairport.ae and include your field of expertise in the email subject.
Training
To apply for an internship at Sharjah Airport , please email your CV and a letter of application to training@sharjahairport.ae