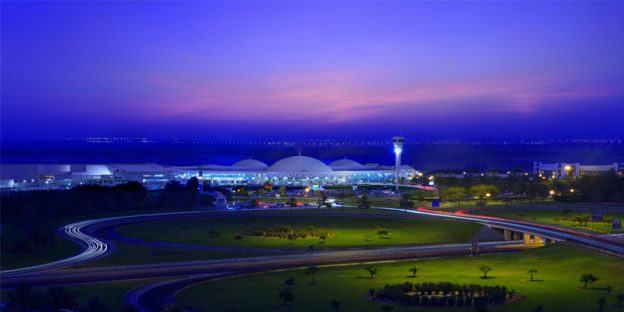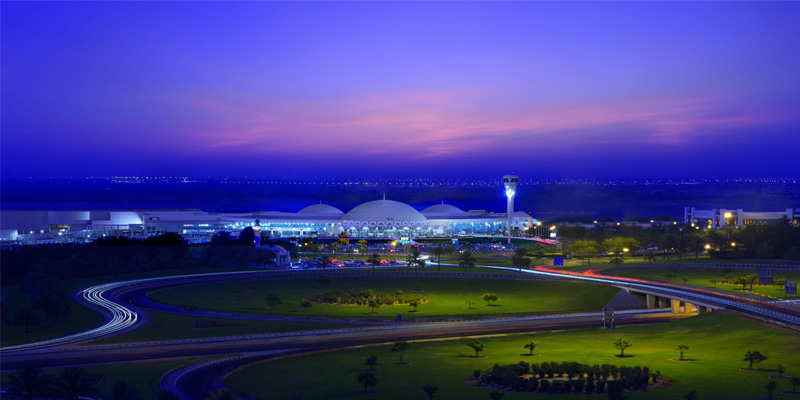 March 1, 2021
Sharjah Airport Authority continues to support "UAE Innovates 2021", which is running until 27th February, and has launched various workshops and events to contribute to the initiative.
The initiatives included a virtual knowledge-exchange session with the Sharjah Police General Command. The session included embolden the culture of creativity and innovation in services and best practices, as well as the role of leadership to encourage innovation in the workplace and applying it to practises in daily work. The participation of Sharjah Police in its affiliate's success in the Innovative Idea Award was also reviewed.
Developing a work environment that stimulates creativity and innovation
His Excellency Ali Salim Al Midfa, Chairman of Sharjah Airport Authority, said, "Innovation and thinking outside the box has become an essential axis for achieving development and progress more than ever before. Sharjah Airport Authority has always embraced innovation in our strategies, through our dealing with exceptional circumstances, anticipating the future, and recently in creating opportunities from the unprecedented challenges faced due to the global pandemic. We created such an opportunity with the completion of the expansion and development work at Sharjah Airport while ensuring the highest standards of health and safety and enhancing the experience of passengers."
His Excellency continued, "Sharjah Airport Authority continues its drive to develop a work environment that stimulates innovation. The Authority's participation highlights the support of innovation in the aviation sector particularly and creates a platform for achieving excellence and strengthening the emirate of Sharjah's position as a global destination of inspiring innovative projects and people."
A knowledge exchange session
Sharjah Airport Authority organized a virtual knowledge exchange session with the Sharjah Police General Command, in line with its strategy to establish a culture based on excellence, and achieve leadership in various fields. The session included a discussion on the role of leadership in promoting a culture of creativity and innovation.
Innovation team
The tasks of the team allocated by the Sharjah Airport Authority to work on UAE Innovates 2021 include developing an integrated strategy to create a widespread culture of innovation and encourage leaders in the Authority to contribute creative ideas and proposals. This is in addition to supporting and encouraging talented employees within the Authority, awarding creative projects and ideas.
Ibtikari Programme
The "Ibtikari" programme was organized and created by Sharjah Airport Authority in 2016 to encourage creative proposals from employees. The programme has been a monumental success and seen a huge response from employees, with over 300 proposals submitted in 2020. The programme aims to recognise and reward participating employees whilst also encouraging creativity and innovation, and contribute to rationalizing expenses, saving time, effort and money, in modern and innovative ways.
"Innovation in Crisis" programme
The "Innovation in Crisis" programme was implemented in line with the best practises for containing disasters and crises. The methods for implementing the programme included practical applications that accounted for over 90% of the entire programme, including developing employee skills and capabilities.