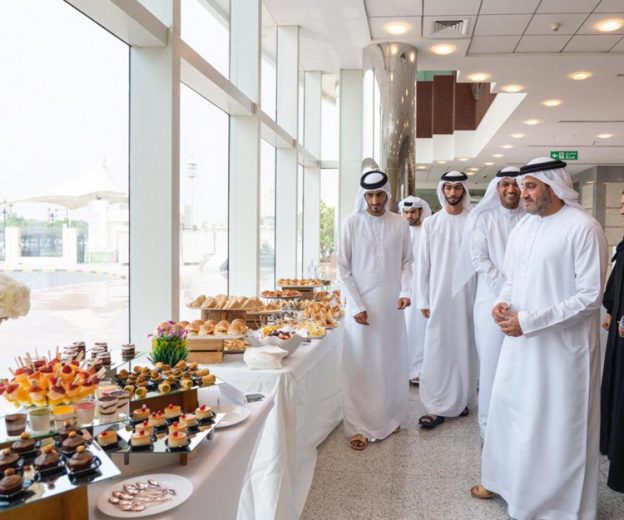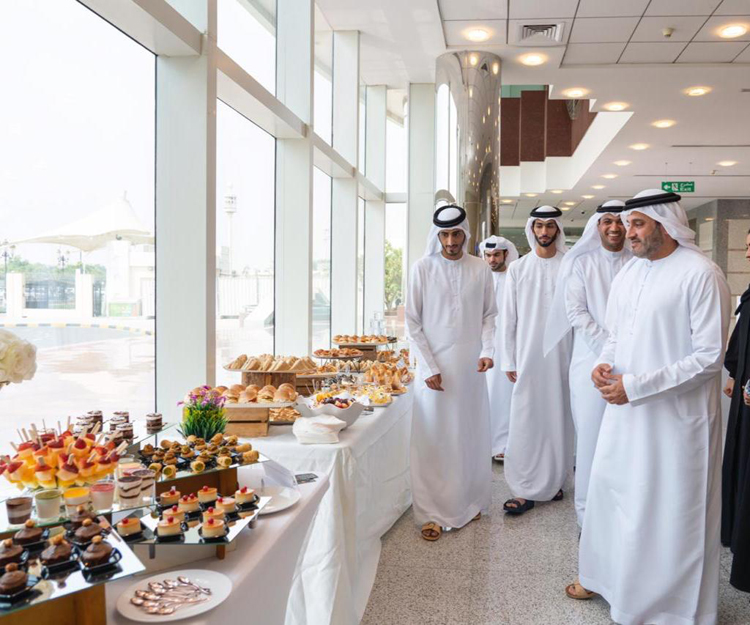 SAA Strengthens Relations Among Staff and Partners at Sharjah Airport
Sharjah, UAE. 13 October 2019. Sharjah Airport Authority (SAA) recently organised the "Bon Appetit" initiative, a private annual banquet aiming to boost productivity and enhance the sense of belonging by improving relations among staff and strategic partners outside working hours.
The initiative is part of SAA's efforts to enhance social relations among its staff and partners to improve the efficiency, speed and accuracy of work; encourage excellence and innovation among while enhancing employee satisfaction and motivation. SAA also seeks to promote harmony and interdependence to create a positive work environment conducive to growth, development and innovation.
The banquet was attended by HE Ali Salim Al Midfa, Chairman of Sharjah Airport Authority; HE Sheikh Faisal bin Saoud Al Qassimi, Director of Sharjah Airport Authority; HE Sheikh Sultan bin Abdullah Al Thani, Director of the Department of Civil Aviation; SAA staff and the Airport's strategic partners.
The staff expressed their happiness with initiatives that brings them together and encourages them to be more innovative and dedicated to work, which positively reflects on overall performance and image of Sharjah Airport and its outstanding services.