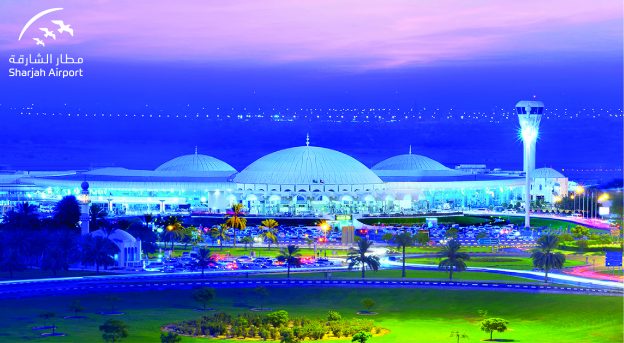 Sharjah Airport Authority (SAA) expects an increase in the number of passengers arriving and departing during Eid al-Fitr vacation, which is a peak travel time each year.
Since the beginning of the week, SAA has been implementing special procedures to coordinate with airport operators in order to ensure that passengers – more than 250,000 of whom are expected in the four days during the holiday to ensure that all passengers will have a comfortable travel experience.
According to preliminary statistics, the passengers travelling through the airport on Friday and Saturday will include expatriate families travelling to their home countries and UAE families who plan to spend the vacation outside the UAE.
In order to avoid traffic, SAA has advised travellers to arrive at the airport early to check in, enjoy the airport's services and shop at Duty Free.
SAA continues to strive to facilitate passengers' journeys, provide the highest levels of service and improve the flow of traffic at the airport.