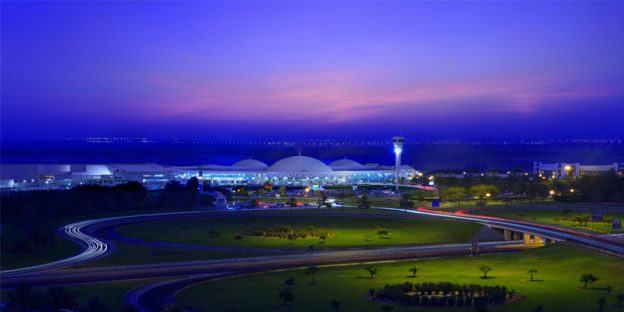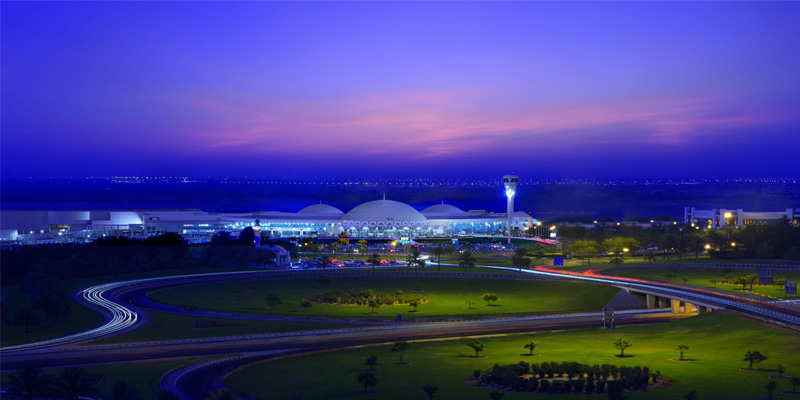 September 19, 2020
Sharjah Airport concluded the 'Summer at Sharjah Airport' campaign, which was launched on July 12, 2020, and continued until mid-September, to maintain the health and safety of workers and spare them the sun at noon.
Ensure an ideal working environment for workers
This campaign, carried out by Sharjah Airport, comes with the adoption of the highest level of precautionary measures in light of the current exceptional circumstances. The emphasis remained on taking all necessary measures to protect workers from direct sunlight, in addition to distributing snacks, cold water containers, and hats, and cotton shirts to protect from sunlight and high temperatures.
Providing the highest standards of effective services
Eng. Lamia Obaid Al Shamsi, Director of Support Services at Sharjah Airport, said: "The summer campaign at Sharjah Airport, which lasted for two months, is in line with the airport's strategy aimed at providing a safe work environment for workers on all sites, especially in open locations where workers are exposed to heat stress."
Al Shamsi added, "This campaign succeeded in protecting and engaging the workers, which has positively impacted on them, and we undoubtedly appreciate all their efforts that contribute towards building this country."
Workers and employees expressed their happiness with this campaign, which helped protect them from the dangers of hot sun rays in summer and allowed them to continue working with high standards of efficiency. While at the same time, the measures provided appropriate preventive means to maintain their safety, and constitute an additional incentive for them to serve customers and travellers at Sharjah Airport.
Increasing awareness of the importance of prevention and protection
Sharjah Airport is keen to launch an annual summer campaign in support of the Ministry of Human Resources and Emiratisation's decision concerning the noon work ban, and an affirmation of Sharjah Airport's keenness to raise awareness of the importance of prevention and protection from the dangers and complications resulting from the intense heat.
It is noteworthy that Sharjah Airport is keen to apply occupational health and safety laws and standards in all locations in line with international best practices and to work to provide a suitable and sustainable work environment for all service providers.