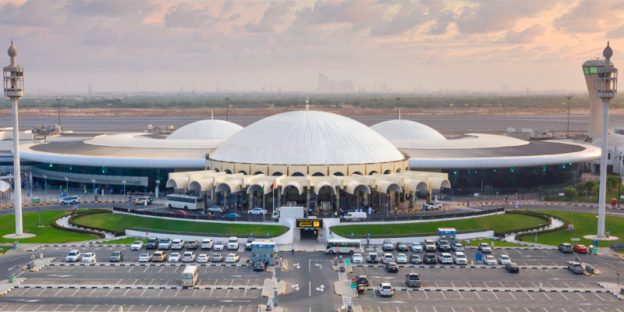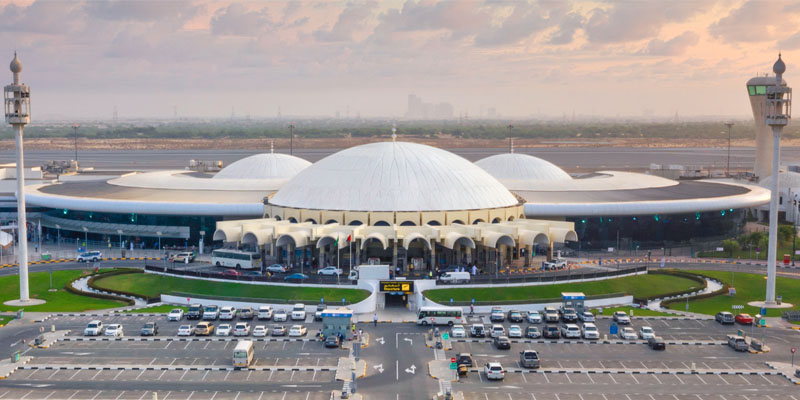 May 8, 2023
Sharjah Airport Authority is set to participate in Air Cargo Europe 2023, the leading exhibition for the global air cargo industry being held from May 9 to May 12, 2023, in Munich, Germany, to promote Sharjah Airport as one of the major hubs for air freight both regionally and globally.
H.E. Sheikh Faisal bin Saoud Al Qassimi, Director of Sharjah Airport Authority headed the delegation accompanied by other representatives from the Authority.
Sharjah Airport stand in the exhibition will highlight its numerous cutting-edge logistic solutions and services offered, along with various innovative technologies utilised in its cargo shipping and handling operations. Furthermore, on the sidelines of the exhibition, the delegation will host several meetings with decision-makers, leaders, and experts within the air cargo industry. The primary goal of these meetings is to share expertise, discover the latest trends in the sector, and explore avenues for collaboration with various companies and organisations participating in the exhibition.
H.E. Sheikh Faisal bin Saoud Al Qassimi, Director of Sharjah Airport Authority, said: "By gathering various organisations, experts, key players, and decision-makers from the global air freight industry as well as the aviation sector, Air Cargo Europe 2023 serves as an ideal platform offering an opportunity for business growth and forging partnerships. We aim to explore prospects for collaboration with participating companies. The exhibition will serve as a gateway for us to penetrate new markets, especially the European market. Our participation in this exhibition is in line with our commitment to enhance collaboration with various airlines specialized in air freight and global freight forwarders to progress business activities and solidify Sharjah Airport's position as a leading hub for air cargo on a regional and international level."
H.E. added: "Renowned as a major hub for air cargo owing to its strategic location and innovative solutions, we will further exchange Sharjah Airport's expertise in the field of air cargo handling and aviation as part of our participation in the exhibition. We further aim to highlight our facilities and infrastructure as well as the advanced, cost-effective logistical solutions we offer our customers."
In the previous year, the Airport handled over 170,000 tons of cargo, with a growth rate of 21 per cent from around 140,000 tons handled in 2021.
– Ends –