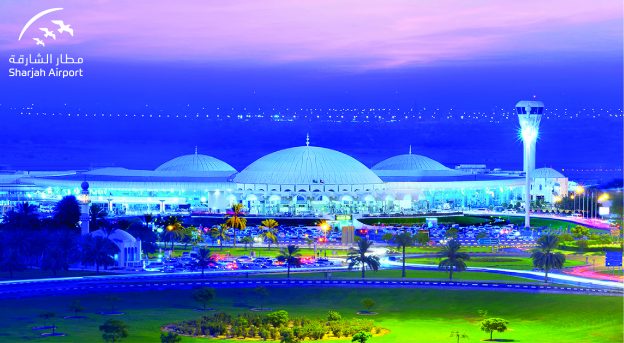 Sharjah Airport Authority (SAA) launched the 'With A Dirham, You Can Make Them Happy' initiative to collect donations and buy Eid clothing for people in need.
The initiative coincided with the Year of Tolerance, and SAA involved all its employees in order to promote loyalty and a sense of belonging, strengthen cooperation, brotherhood and harmony among different sectors of society, and provide assistance to poor and needy families.
SAA is always keen to organise charitable and humanitarian initiatives that encourage tolerance, goodwill, coexistence and giving.